Diversity, Equity and Inclusion at Hexagon
At Hexagon's Autonomy & Positioning division, we are committed to providing a culture of respect and inclusion where you are valued and recognised for your contributions. Your perspective and ideas matter and we want you to feel like you belong here.
We strive to have a workforce that represents the vast diversity in our industry and the communities where we operate. You will have an equal opportunity for success in our organisation and we will give you the tools to do just that.
The DEI initiative at Hexagon's Autonomy & Positioning division is part of Hexagon's overall sustainability strategy, which focuses on what we can do to operate sustainably and how our technology enables sustainable development. Learn more about how precise positioning enables autonomous mobility and sustainable solutions on our sustainability page.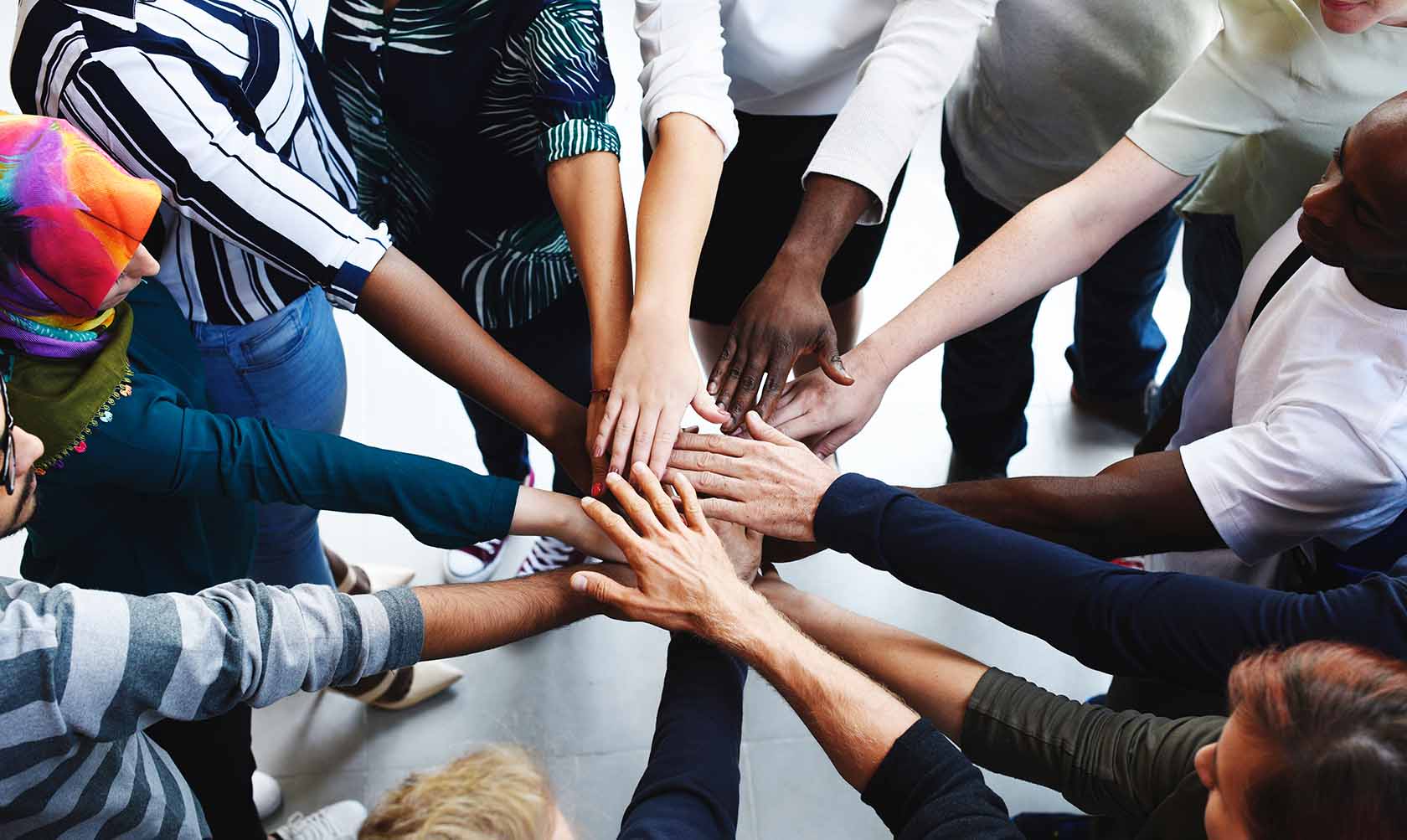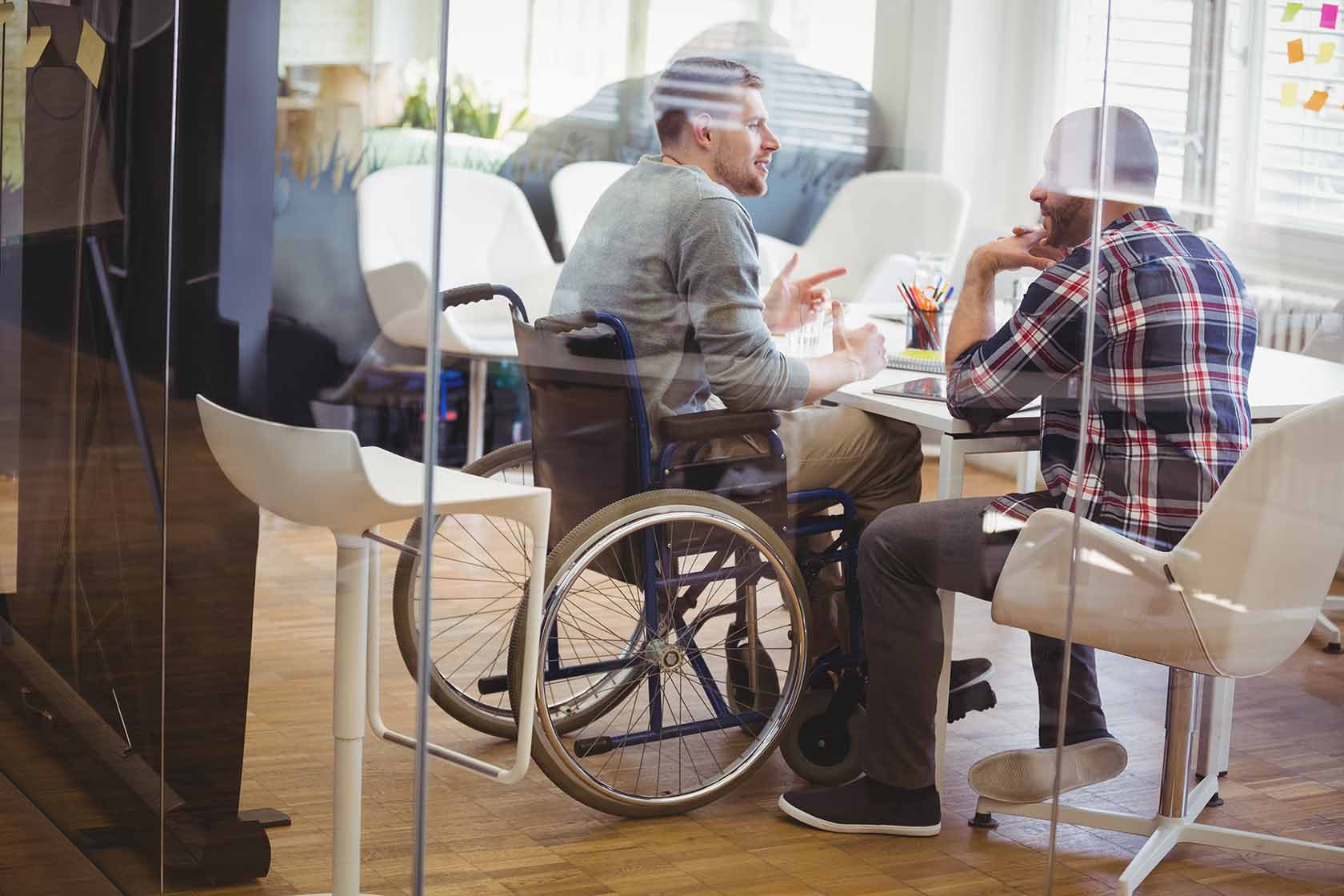 We believe that diversity is key to our success – a wide array of perspectives contribute to our company's innovation and continued growth. This is what we are aiming to foster in our employee base.
At Hexagon, we are committed to empowering our future leaders and ensuring that everyone has equal opportunity to grow and develop in their careers.
Women's Leadership Forum
As part of Hexagon's strategy to increase gender diversity in leadership positions, we launched the Women's Leadership Forum in 2021. The six-month women's group coaching program was delivered by an acclaimed author and speaker on inclusive workplaces.
We remain committed to developing our employees and those who identify as a woman, to support the advancement of their careers.
A&P Mentoring Program
Our Mentoring Program is designed to support your career development by pairing you up with an experienced business or technical leader who will share their experience and knowledge and support your development goals. It's a great opportunity to connect you with someone you may not normally interact with, expand your network, promote more diversity of thought and create a long-lasting meaningful relationship.
Here is what one participant had to say about the program:
"I think this is one of the best things I have done in my career. For me it validated concepts and challenged me around ideas and paths forward that I hadn't considered. It gave me more information to grow professionally and the confidence to try things."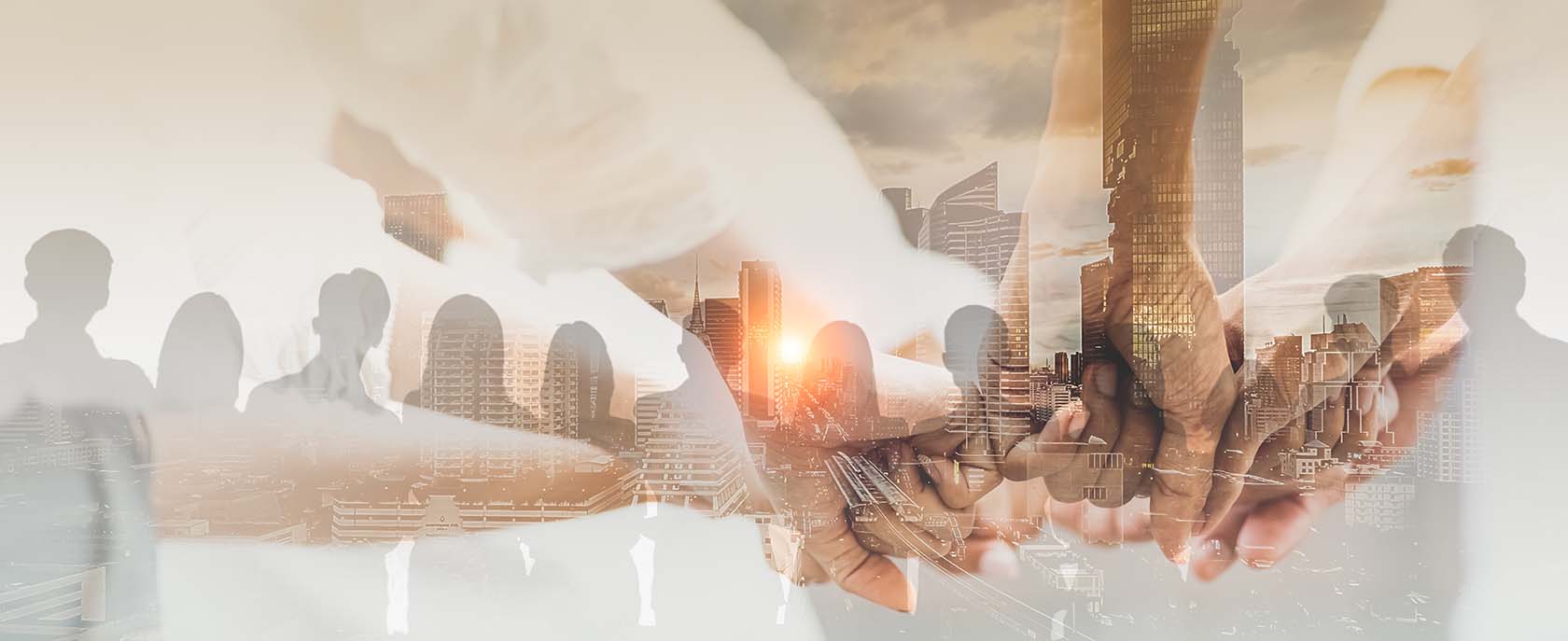 Making improvements to our company's focus on diversity, equity and inclusion (DEI) requires effort and significant investment. So, why is this a focus for us?
It's important to our people
When asked in a focus group, our employees cited many reasons why DEI was important to them – these included, but were not limited to:
It would celebrate the existence of people with varied backgrounds
In order to have a high-performing, highly productive environment, it is critical that all people can be the best they can be
It's important to promote a respectful and safe workplace for everyone
It's important for our business
Attracting and retaining the best people has been a core strategy of our company for many years. To be successful in this, it is of utmost importance to widen perspectives, improve productivity and innovation, and ultimately strengthen our reputation as an employer of choice.
Learn more about why we believe diversity, equity and inclusion foster innovation on the DEI page of our sustainability pages.
We have established several councils (within the various regions across Hexagon's Autonomy & Positioning division), that focus on fostering a diverse and inclusive environment for our employees. While we continue to grow, these are some of the actions we are taking right now:
Training
All managers and employees receive training that provides practical guidelines for all of us to create an inclusive and respectful workplace and bring awareness to some of DEI's biggest challenges such as the concept of unconscious bias.
Cultivate inclusion for people from all walks of life
Hexagon believes that inclusion of people of all genders, races, ethnicities, sexualities and abilities is imperative. To do this, we aim to create a central hub where our employees, from a wide variety of backgrounds, can share their stories and experiences. We want to foster a feeling of acceptance, where everyone knows that their perspectives are valid and important.
Promote gender diversity in our leadership and broader organisation
Celebrating gender diversity in leadership and at every stage of our organisation not only supports a productive working environment but also leads to innovation and business growth.
One of our key initiatives involves introducing programs that encourage more women to grow their careers and skills at Hexagon, including our Women's Leadership Forum.
Review policies with a DEI lens
By bringing a DEI perspective into analysis of our existing and future company policies and practices, we will ensure that our policies are fair and equitable for all our employees, which is absolutely vital for the continued success of our business.
We updated our general holidays in Canada to support employees who observe meaningful celebrations that aren't part of the typical government statutory holidays. This is a matter of respect and allows us to recognise the wide array of cultures and religions celebrated by our Canadian employees. We continue to explore similar policies that will be more inclusive for our employees in other regions of the world.